Who We Are
REPACT works on building vibrant social innovation-driven solutions that address human development for Sustainable Development among women and youths.

Our Mission
To advance learning and promote use of innovative ways, new thinking and approaches that address barriers in human capital development and strengthen effectiveness in enabling engagement of citizens in the national development processes.
Our Vision
We always thrive and seek to catalyze innovation-driven society that contributes to a strong, resilient soci-economic community.
ORGANIZATION OVERVIEW
Innovation For
Sustainable Development
Change | Impact | Sustainability
REPACT is registered under the Tanzania's Non-Governmental Organizations Act, 2002 made under Section 11 (1) and 17 (2) of Act No.24 of 2002 with registration no. 00NGO/R/1583. REPACT believes in the purpose of creating a vibrant community of social innovation which is still relatively underperformed in many developing countries. Our work fosters innovative approaches, policy practices in improving governance, accountability and economic inclusion through social innovation-driven solutions, digital and technology.
We're driven with a mindful thinking that economic development, social development and environmental protection are interdependent and mutually reinforcing components of sustainable development in the community.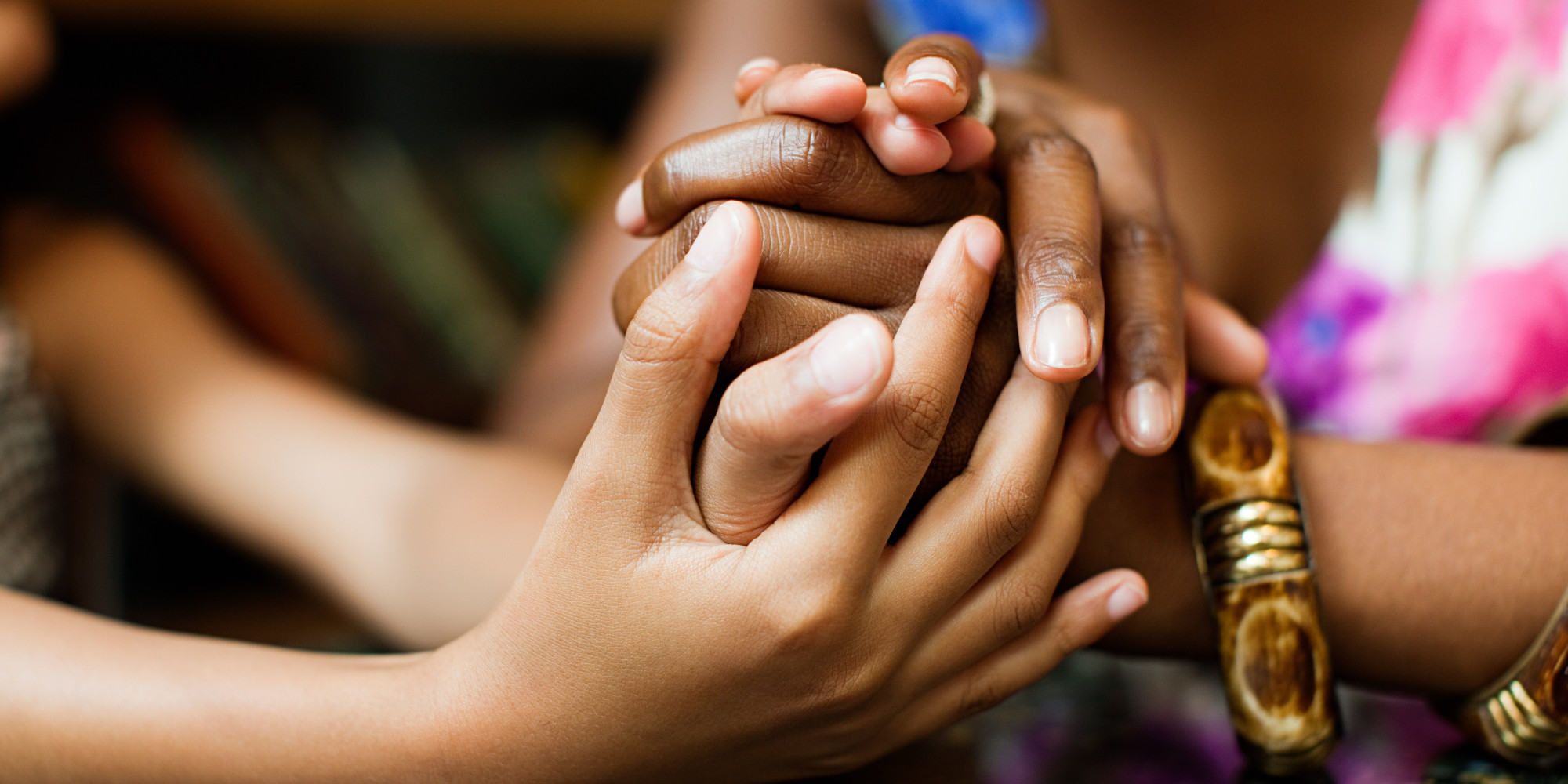 4
Successful
Projects
2
YEARS Of
Experience
10500
Total
Beneficiaries